Please look at the description of the items to see turn around time or if ready to ship. If they are in stock we will ship in 2-5 business days!
Welcome to judy rue, where as parents of three we know the importance of quality apparel. You are going to love our premium blend fabric of 67% viscouse from bamboo, 28% organic cotton, & 5%Spandex. Our beautiful prints on this buttery soft, longer lasting fabric will be a must have for the whole family. Dont forget to grab a matching blanket!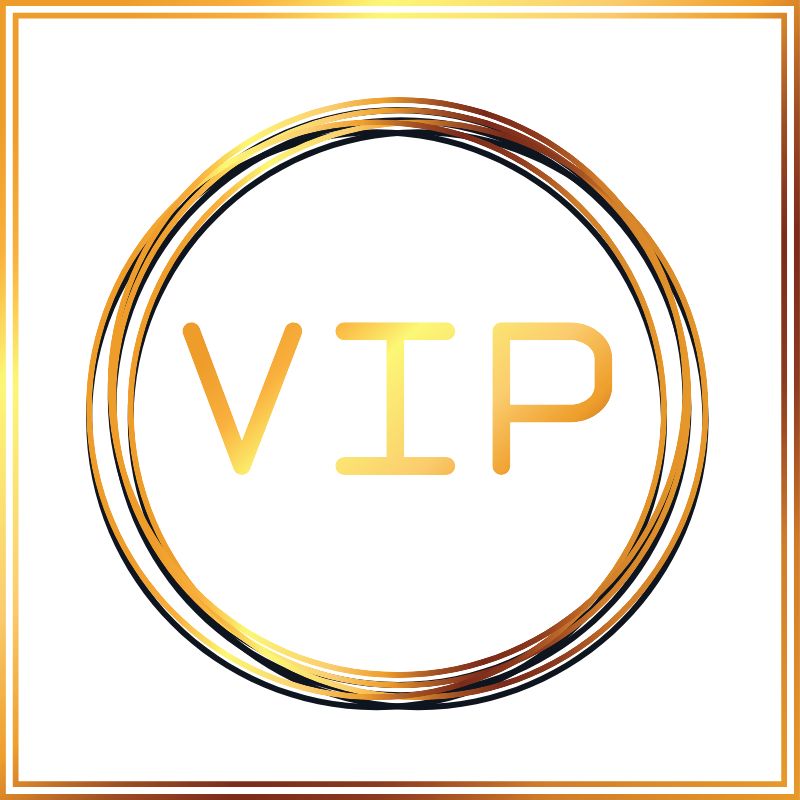 Join our VIP Group
Join our safe, inclusive community of people that like you, love our products & want to dress their families in soft, comfy clothes that make a difference.
JOIN HERE